... I traveled to Australia a few weeks ago for my full-time job, and boy it was a BLAST! I have so much to share that I'm breaking this up into 3 different posts. I'm not too sure where to begin the first one except at the very start, so here it goes. (Warning: LONG post ahead!)
I traveled to Adelaide, South Australia for some training we were doing at the University of South Australia Centre for Sleep Research. It was such a privilege to be able to travel halfway across the world for work! I was nervous to go overseas because I'd never done so before - I wasn't sure how customs/immigration worked, nor did I know what the heck I was getting into with the time difference! (It all worked out, though.)
1} WHAT TO PACK?
The first thing that crossed my mind was what to pack (of course - what girl doesn't think that??)! It was challenging since I was going from below freezing temps to the dead of summer and back again. I was also concerned about getting my workouts in while I was away (more on that later). So here's what I packed in my carry-on to help:
1 | Lululemon Post-Practice Cardi - one of the best for traveling! A warm, cozy, cotton cardigan that's roomy, has pockets, and covers your butt. Perfect.
2 | Resistance Band Set - I brought these with every intention of using them (and didn't), but still glad I had them in case a hotel room workout was in the cards (it wasn't).
3 | Nike Flyknit Lunar 2 running sneakers - sneakers are a must-have for walking around the airport. These ones support my feet nicely and are quite colorful, which I'm all about.
4 | Thermos water bottle - I like to bring a reusable water bottle on my trips so I can stay hydrated and save money.
5 | Lululemon Vinyasa Scarf - this scarf is amazing! You can wear it SO many ways, and it also serves as a blanket for those chilly airplane flights.
2} GETTING THERE AND EXPLORING:
Okay, now for the good parts. The flights took FOREVER, but once I made it to Adelaide, it was beautiful. It's summertime there, and the skies were bright blue with the sun sparkling down on the sidewalks. I was there for work mostly, so that took up a lot of the weekdays, but on the weekends we went to some beautiful wineries, toured gorgeous gardens, and saw what the city had to offer. The University campus was absolutely beautiful and the walk to and from was nice. They had a gym that I fully intended on using often, but only did once at the very end of the trip (oops). I'm not beating myself up over it though (more details below). We played pub trivia one night and won second place (and went back the next week only to get fourth -- bummer); we took a stroll through the botanical gardens on our way to the National Wine Center; tasted some Australian spirits (can you sense a theme here?); and just had a great time being in a different country halfway across the world.
3} MY FITNESS UPKEEP (or lack thereof) & MEAL PLANNING:
Alright. I'll be honest with you. I didn't really keep up with my workouts as much as I intended to while I was away. You know those bands that I packed in my suitcase? Didn't pull them out once. Thought about it, but thinking about working out doesn't count. Those sneakers? Only got worn in the airports and once more when I went to the University gym. Speaking of that gym, I fully intended on going at least a few times a week, you know, for maintenance workouts. Well, I went once. At the end of the trip. Oops. It DID feel great, and for that reason I wish I'd gone more, but I'm not beating myself up over it at all. I can work out at home anytime I want - when am I ever in Australia?! That's right - never.
So, what did I do about the fact that I wasn't working out? I tried to eat as healthy as I could. Sure, there were the occasional burgers and fries (or as they call them, "chips"), but overall I tried to stick to low-fat foods full of protein. Salads were a rare sight unless you made your own, so leafy greens weren't exactly eaten as much as they are when I'm home. What did I have? I bought bananas, apples, greek yogurts (luckily I had a mini fridge in my hotel room), some bread and peanut butter, eggs to cook in the microwave, and some prepackaged meals with the least amount of sodium possible. When we went out to eat, I tried to choose dishes with chicken or fish for some protein and got a side salad with almost everything. It certainly wasn't my ideal diet by any means, but that's okay.
Let this serve as a reminder to you as well - don't beat yourself up over not being perfectly on track. No one can maintain a perfect diet or workout regimen 100% of the time. So now that I'm back, I'm eating healthy again, cooking my own meals, and getting back on track with my workouts (and teaching classes!). I do notice a change in my endurance and strength, but I know I'll get that back eventually. You will too!
4} PICTURES!
Okay, I'll shut up now and let you look at the pictures! There will be lots more where these came from in parts 2 & 3 of this series, along with some other awesome adventures that I'm counting toward staying active while on the trip. Enjoy!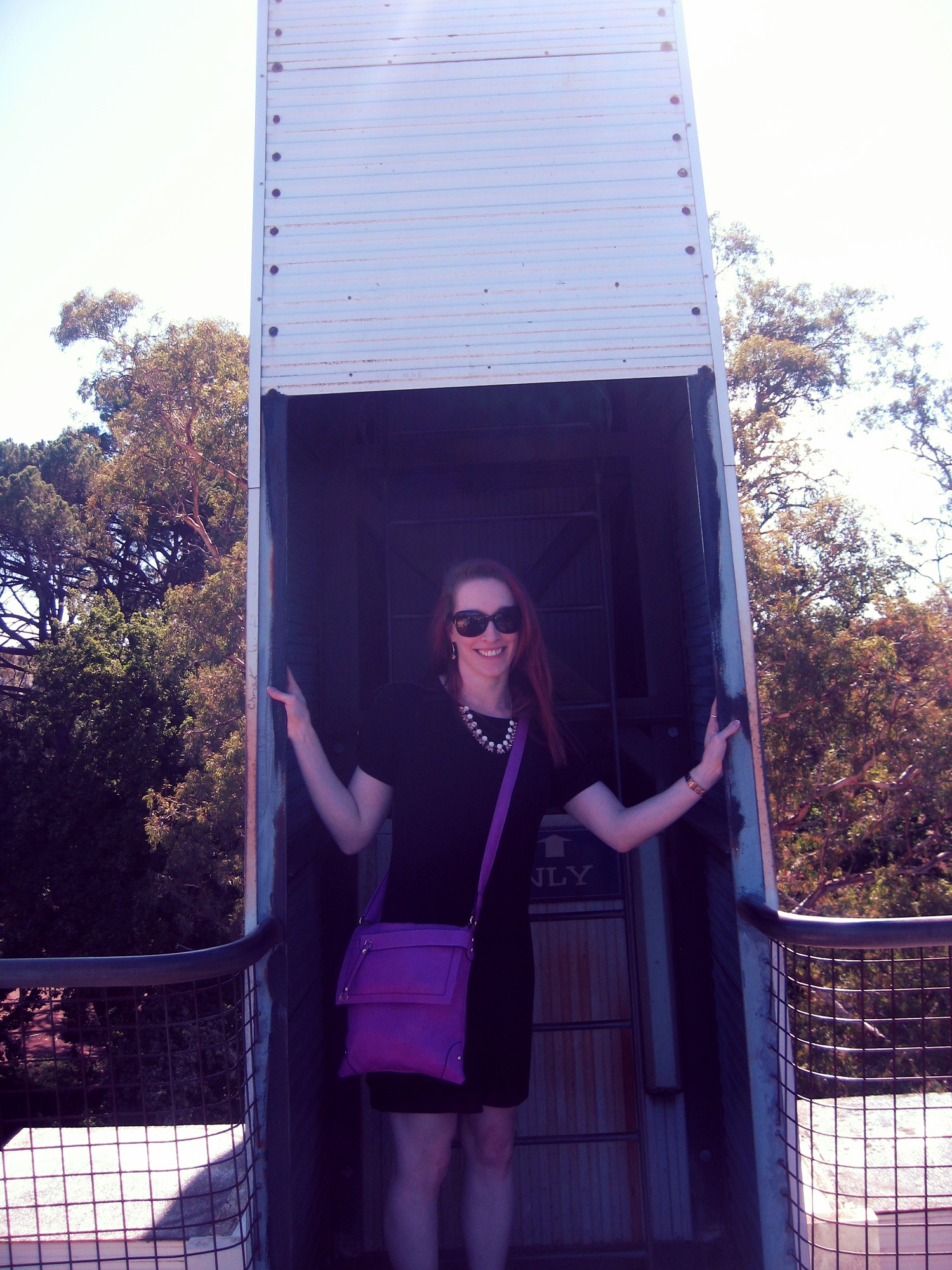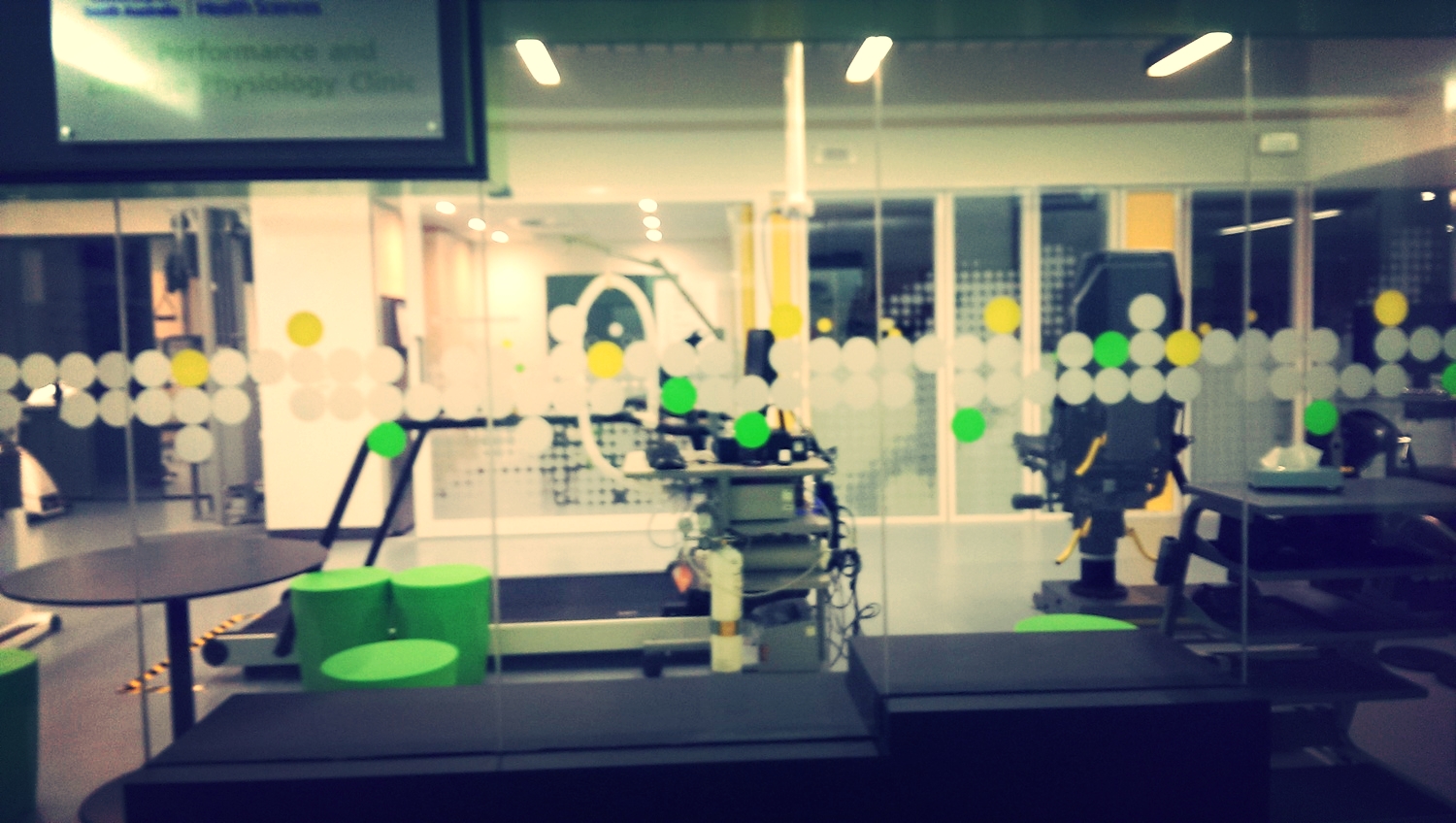 5} HAVE YOU EVER TRAVELED TO AUSTRALIA OR SOMEWHERE ELSE ABROAD?
Where? How did you stay healthy while traveling? I'd love to hear your adventure stories too! Leave a comment and tell me all about it! Stay tuned next week for Part 2 of this series - my adventures around Kangaroo Island! Until then, have a happy and healthy week ahead.